Tricorp Services Pty Ltd t/as Tricorp Security Services was established in 1992.
Since that time we have provided provided high quality manpower-based security services to corporate, small/medium businesses and private clientele.
The following organisations are, or have been, direct clients of Tricorp;
Roads & Maritime Services
Sydney Water
ING Bank
Transport for NSW
Australian Broadcasting Corporation
Legal Aid NSW
Insearch Limited (a division of the University of Technology)
Department of Education
Canterbury City Council
While we are currently predominately in the Sydney Metropolitan Area, we are able to provide services through our established subcontractor network across Australia.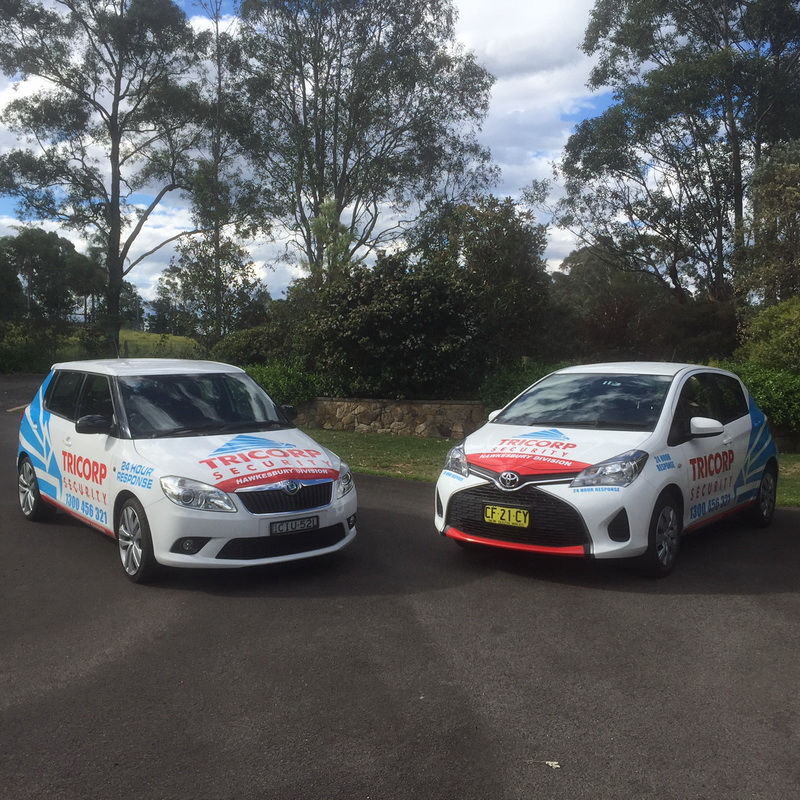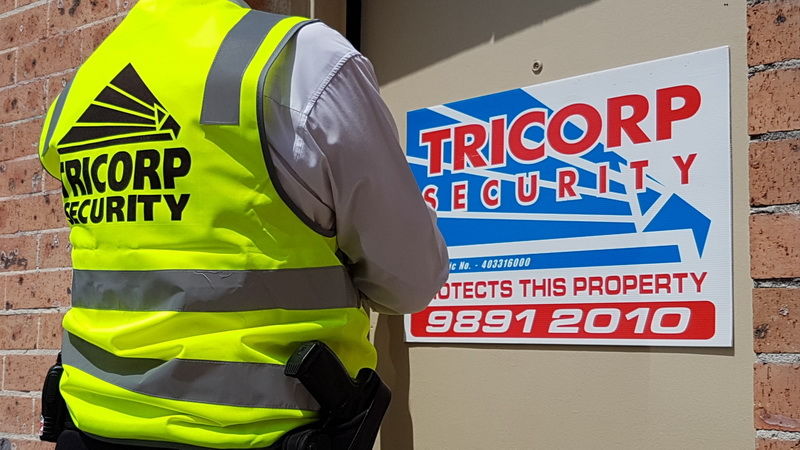 Tricorp is able to provide the following security services;
Guards – armed/unarmed/K9, permanent/casual, concierge services
Patrols – permanent/casual, lockup/unlock services
Alarm Responses, Cash Pickups, VIP Escorts
Alarm/CCTV Installation, monitoring and servicing
Tricorp's Quality Assurance system has been certified by SAI Global and our WHS system has been certified by a Government Agency in Sydney Water.
Tricorp is a preferred NSW Government supplier as per State Contract 1400840.